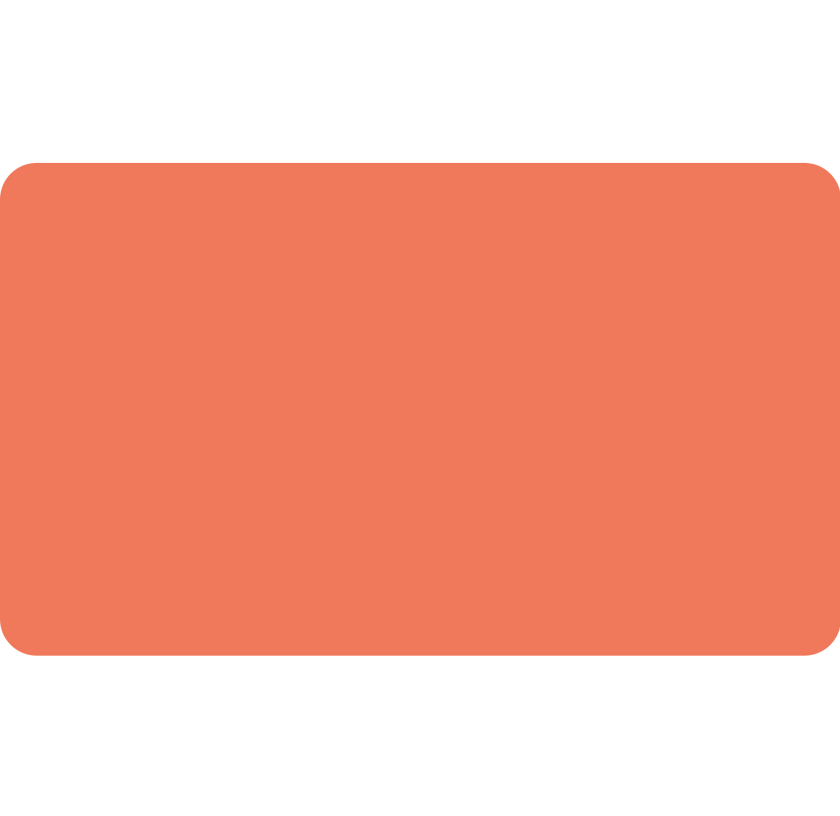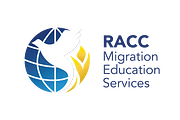 It all begins with an idea, interested in a collaboration or partnership? Give us an email and we'll get in touch with you in no time!
Unfortunately we don't have an office for drop ins. If you would like to meet up with us, let us know and we can arrange an appointment with you.
Welcome to the official site of PPIA Swinburne!